Welcome to TechTronic
Founded in 1994, TechTronic System is an Sri Lankan company in the Home Automation, Home Security and Smart Home sector, with a wide range of integrated and connected solutions for the automation of gates, garage doors, solar shades, parking, wireless alarm and home security systems for residential, commercial and industrial applications.
TechTronic System sells its products to Maldives, India and Singapore countries with 5 branches in 4 continents and over 20 employees, contributing to spread the technology over our customers, with its high-quality solutions that wisely blend technology, design, innovation, digital connectivity and ease of use.
Every day, TTS performs strict and accurate tests, to assure the highest quality and safety standards in its sites. TTS's Vision "a world without barriers" and the mission "simplify everyday movements" put the people and their wonder at the center of the equation, managing automation with the maximum control, safety, and customization.
TechTronic recognizes the value of sustainability and believe in saving energy and the natural resorces to the future generations.
Talented people behind TechTronic Systems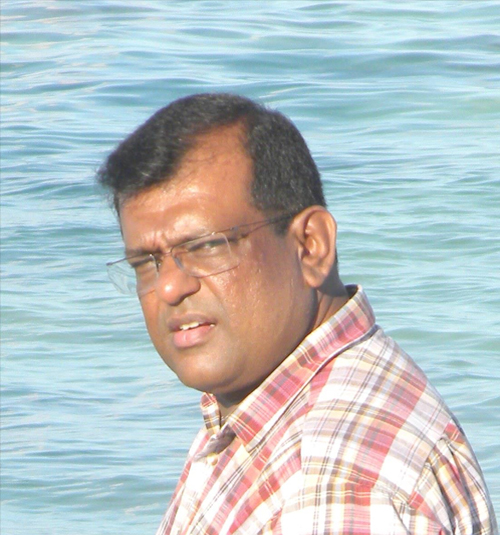 Charles Amarasekera
CEO - Founder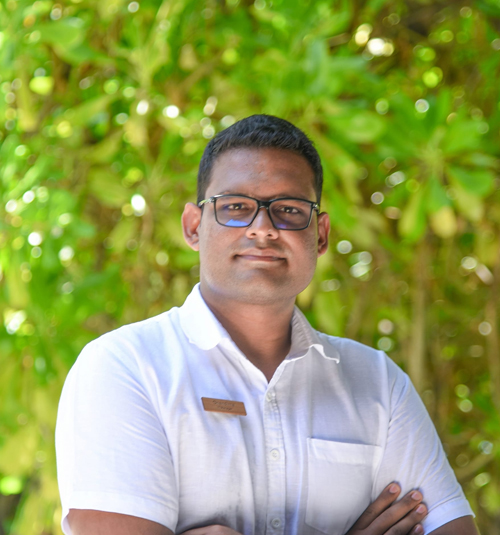 Chandima Amarasekera
Systems Engineer